The blog hops have come to an end...
until
the next one that ins :) Now it's time to draw prize winners!
First up is the Firsts Hop sponsored by Marketing for Romance Writers.org. If you haven't heard of this awesome organization and are a writer click that link and prepare to be amazed at the fantastic world of marketing and education offered. Two people will be drawn out of the 21 commenters for this hop to win a copy of Don't Touch on its re-release the first week of March.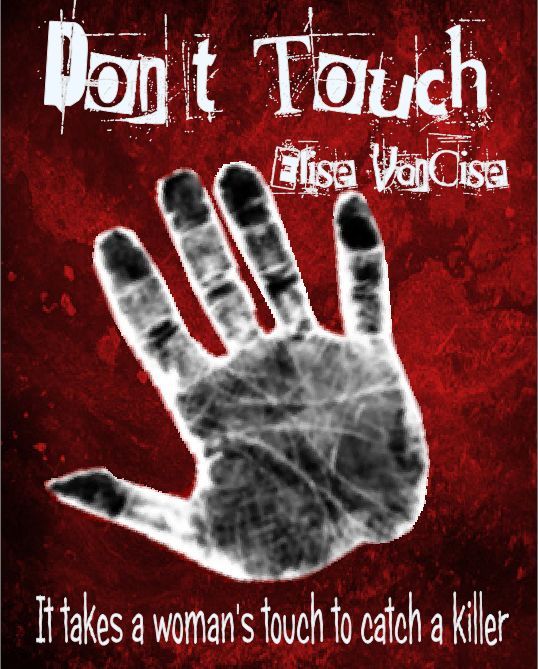 The winners of Don't Touch are......
Celina K and Shadow
kohler
Congrats!
Next we have the Vampires for
Valentines Giveaway Hop
hosted by Felicity Heaton, Caris Roane, and HD Thomson. Be sure to click on the link above to explore more great vampire stories and goodies from the
hop
. *All giveaways have now ended* Two lucky commenters will get
an
ecopy
of HALF book 1 of the Torn Soul trilogy.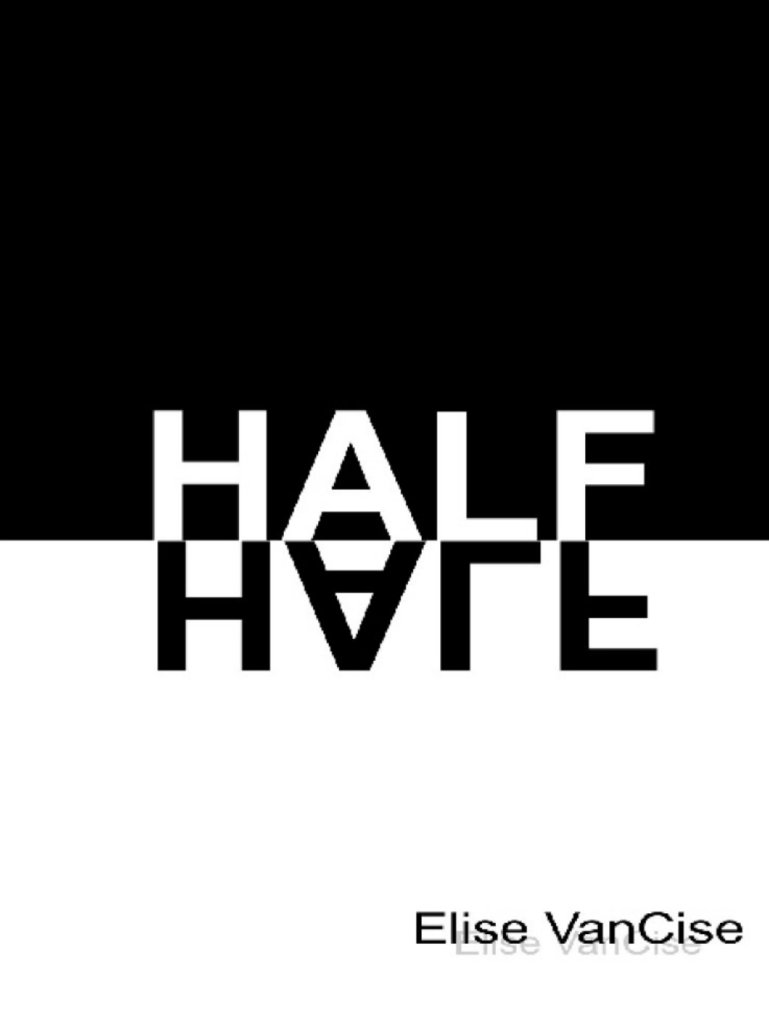 The winners of HALF are.....
Krysta B and Alisson nog
Congrats!
All winners I will be in touch by email shortly to give you the details of your prizes.
Thank you all so much for stopping by and taking the time to read and comment. Keep an eye out Don't Touch is coming soon and there will be a release day contest along with special pricing! You can purchase HALF on Smashwords or Amazon. Just click
HERE
and choose your buy link.