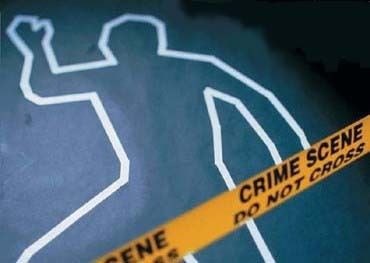 The detective rolled the over body. The texture of the tile and pooling of blood under the skin made markings on her body that looked like tribal paint. The tribe of death, she died too young and he was getting too damn old for this kind of case.
OneWord.com
is a website for getting the muse warmed up. Each day you get one word and sixty seconds in which to write what it inspires
.
This is my entry for today's One Word. What's yours?
For more of my past One Word entries check out my One Word Profile

EliseV