I have been hard at work on the last edit of Don't Touch in preparation for its March ebook re-launch. Editing for me is hellish. I've never been very grammatical, it just doesn't come naturally to me. So, some days it's a struggle as to which tense is proper or is that a hanging practiciple on the end of that sentence? *pulls out hair and grabs some dark chocolate to sooth the nerves.
Thank goodness for the discovery of a few awesome helpers along the way to boost my weak spot, and dark chocolate to ease the fried nerves.
Ginger
My Sis found this one while working on a research paper. Thank you Sis!!! Ginger is useable online or you can download it onto your system. It has a spell and grammar check. The grammar check is a bit more detailed than the one that comes in Word. Ginger works directly from your document you don't have to open and import into an external program. Best of all it's free!
This is the diagnosis for HALF.
The Writer's Diet Test
This handy site lets you see where you need to do some tightening on your manuscripts. Your novels fitness depends on the amount of adverbs, adjectives.. etc… that the writing contains.
Copy pasting a few thousand words into this online tool lets you know where you need to do some tightening and shaving pounds off your book. If only it was that easy to that chocolate cake off my hips.
Hopefully with the aid of my handy author tool box and a bag of dark chocolate edits will soon be at an end and the final formatting can begin so Don't Touch can get its tush on the virtual shelves.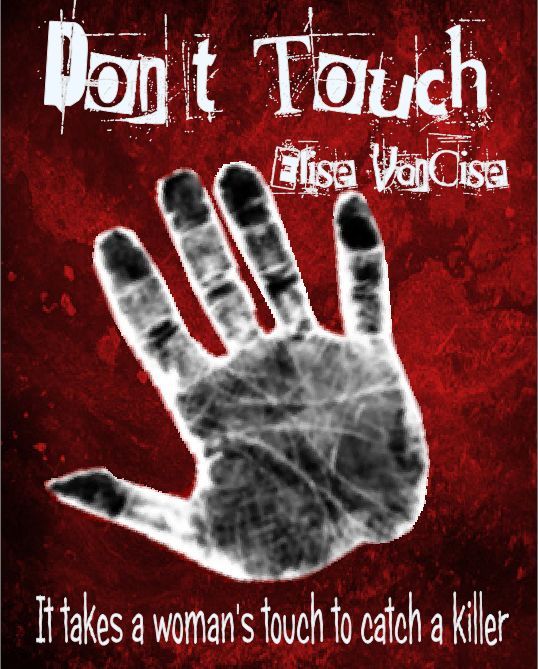 My ROW80 goals for this week are focused on getting her done and getting ready for my big event Authors in the Park.
1. Finish the re-edits on Don't Touch
2. Start on e formatting of Don't Touch
3. Start on preparations for materials for AIP on March 30th. (OMG That's less than 30 days away!!!!)
4. Write one article
5. Take a breath, have a chocolate and try not to panic
For more details about the March 30th festival of books and art go here Authors in the Park.
How are your goals shaping up? Do you have any editing tricks or tips you like to use?